Presented by BundleBride with  Kathy Bernish                                                                                                                                              Aubery Rose Weddings and Decor                         

From Upscale Beautiful to Southern Elegance

Weddings from Houston to Conroe Texas
Wedding Planner Montgomery Texas. Wedding Venues Montgomery Texas. One Stop Weddings Houston to Conroe

Houston Wedding Planner and Day of Coordination Services
Wedding Planner Houston to Conroe | Day of Coordination Montgomery Texas | Wedding Decorations Montgomery and Conroe Texas | Rustic Weddings Montgomery Texas | Huntsville & Lake Livingston Wedding Planner | Rustic Wedding Venue

Your Wedding Day of Coordination starts here.

In-House Decor Rentals or Day of Coordination Packages.

Conroe Centerpiece Rentals,Weddings, Reception Dinners, Ceremonies All Occasion Decor and Linen Rentals serving Spring, The Woodlands, Conroe and all of Montgomery County | Centerpiece and Linen Rental | Wedding Centerpiece Rental Conroe Texas. Lantern Rental Houston to Conroe | Barn Weddings in Montgomery | Lantern Rentals in Montgomery | Barn Weddings in Conroe Texas| Linens and Decor Rentals in Montgomery| Wedding Planner and Coordinator Montgomery and Conroe.

Even if you don't need a Wedding Planner, Hire a Day of Coordinator. You'll be glad you did!

Coffee, Tea and a Bride to Be!  

Choose Your Station with Crystal or Rustic Decor. |  Coffee 125.00 

Hot Cocoa 150.00

Consultation By Appointment 

Day of Coordination from North Houston 

to Conroe Texas

Home of the Original "BundleBride Create Your Own Package" If You Don't See It Here.

Premier Wedding Decor Package $2995.00 

Avg. 125-150 Guests.

Includes: Guest Tables, Wedding Party, Sweetheart, Sign in and Cake Tables

.

Professional Floor Plan Creation

China, Flatware & Gassware

Choice of our In-House Centerpieces 

Colored Napkins. ( Fold and Set)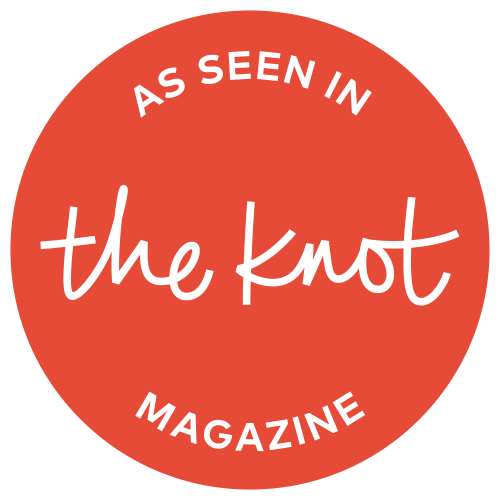 20 Styles of Unique and Rare Lanterns to Choose From.

Unlimited email and call support. 

2 Hour initial Consutation. 6 Hours of Meetings.

Recommendations for any vendors you still need to  round up your dream team.

Planning support with checklists to pull the details of  your day together..

Attend final venue meeting where needed.

 Create Personalized Timeline.

 Create, Customize and Submit Floor Plan Layout.

 Communicate with vendors and confirm all details.

 Act as liaison with vendor team.

 Coordinate ceremony rehearsal.

 Oversee  vendor arrival and setups..

 Set up of all personal items supplied by the couple.

 Assist bridal party and family throughout the day as     needed, including access to emergency bridal kit.

 Bustle dress.

Assist with guest flow throughout the day.

 Coordinate cocktail hour.  

Coordinate all special events during reception.

Cake cutting.

Handle any emergency situations that may arise.

Coordinate your grand send off.

Organize cleanup of any personal items.

One additional assistant on wedding day.

And Mich More...

​Transpotation,, Hotel Accomodations and Dress Attire

is not included

Already Have Decor and Linens Covered?

Choose our Partial Planning  with Day of Coordinations Services 

$2500.00.

Aubery Rose  (Our most Popular Package) 

Wedding Day of Coordination | Decor Plans. | Floor Plans | Ceremony and Reception Timelines. Vendor and Getting Ready Itinerary Confirmations | Vendor Assistance.  

All In-House Centerpieces / Linens / Set Up / Strike & Style and Breakdown Included 

Everything you need to Manage and make your Wedding Beautiful.

3695.00 for an average of 150 guests or less.

Chargers Plates included. Add Bussers, China, Flatware and Water Goblets 8.00 PP

Keep your wedding clean and beautiful with bussing services throughout the night.

Now Welcoming 2023 Brides

Event Management - Day of Coordination

1400.00 avg 125.

1695.00 over 150 w.1 assistant